Specialist in natural cleaning agents and bio stimulants based on enzyms and aminoacids.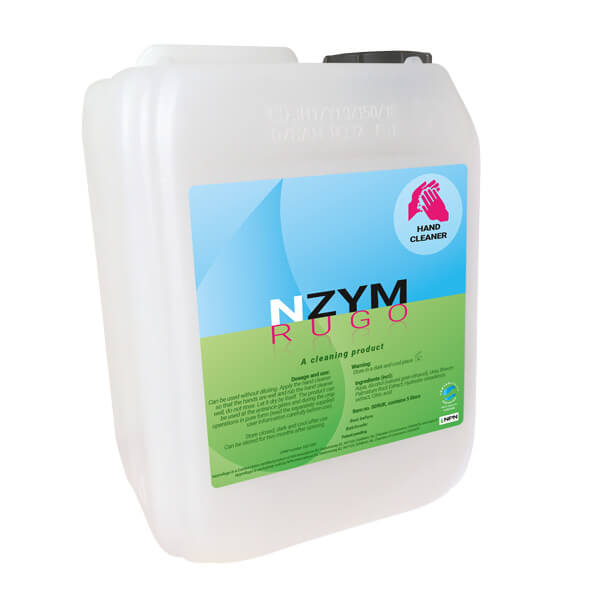 NzymRugo Handcleaner
The handcleaner is supplied as a ready-to-use fast-acting solution. Rub the product into your hands and wrists. Use pure, do not dilute.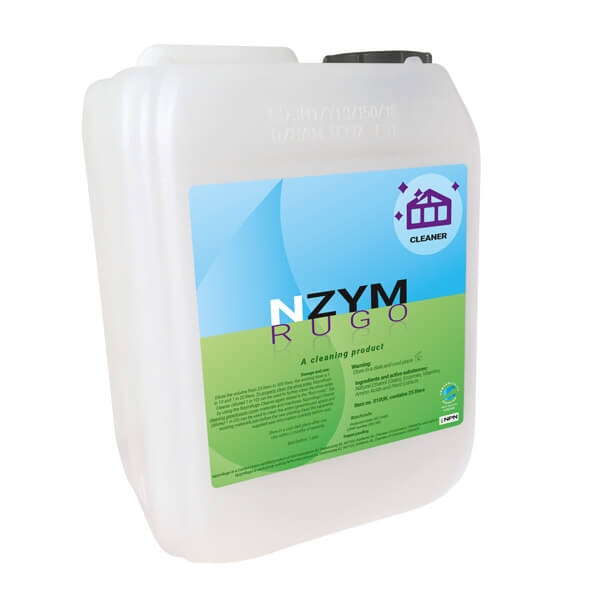 NzymRugo Cleaner
Diluted with drinking water, the 25 litres of solution in the jerry can make 500 litres of usable product.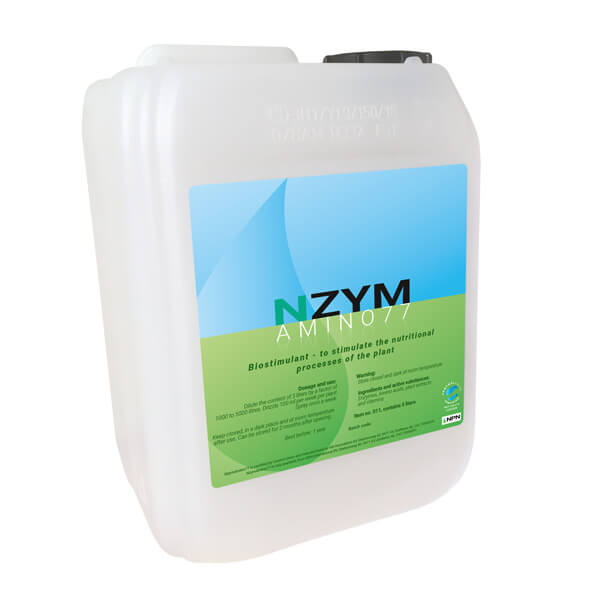 NzymAmino77
NzymAmino77 not only promotes stronger better growth, but the unique mix also stimulates certain enzymes and hormones in the plants for better leaf and fruit formation.
For more information, please contact:
HW Innovations BV
Papierbaan 50F
9672BH Winschoten
The Netherlands